Pilot Training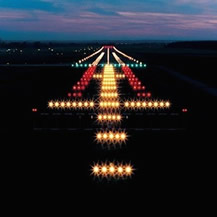 The Club is not a Flight Training organisation, although it has a number of Flying Instructors among its members. Our Flying Instructors' role is mainly refresher training for members, at both PPL level, and for the IR(R) (former IMC) and Night Ratings.
We do not provide ab initio training to PPL, but there are at least three other organisations at Liverpool who do, so there is plenty of local choice for new students.
We are able to offer training and certification for the Night Rating and Instrument Rating (Restricted), and many of our members have taken this up.
Members can use our aircraft for Flight Examinations, Proficiency Checks etc, with an Authorised Examiner.
We also have Authorised Medical Examiners among our members, two based in Liverpool, and one in Chester.